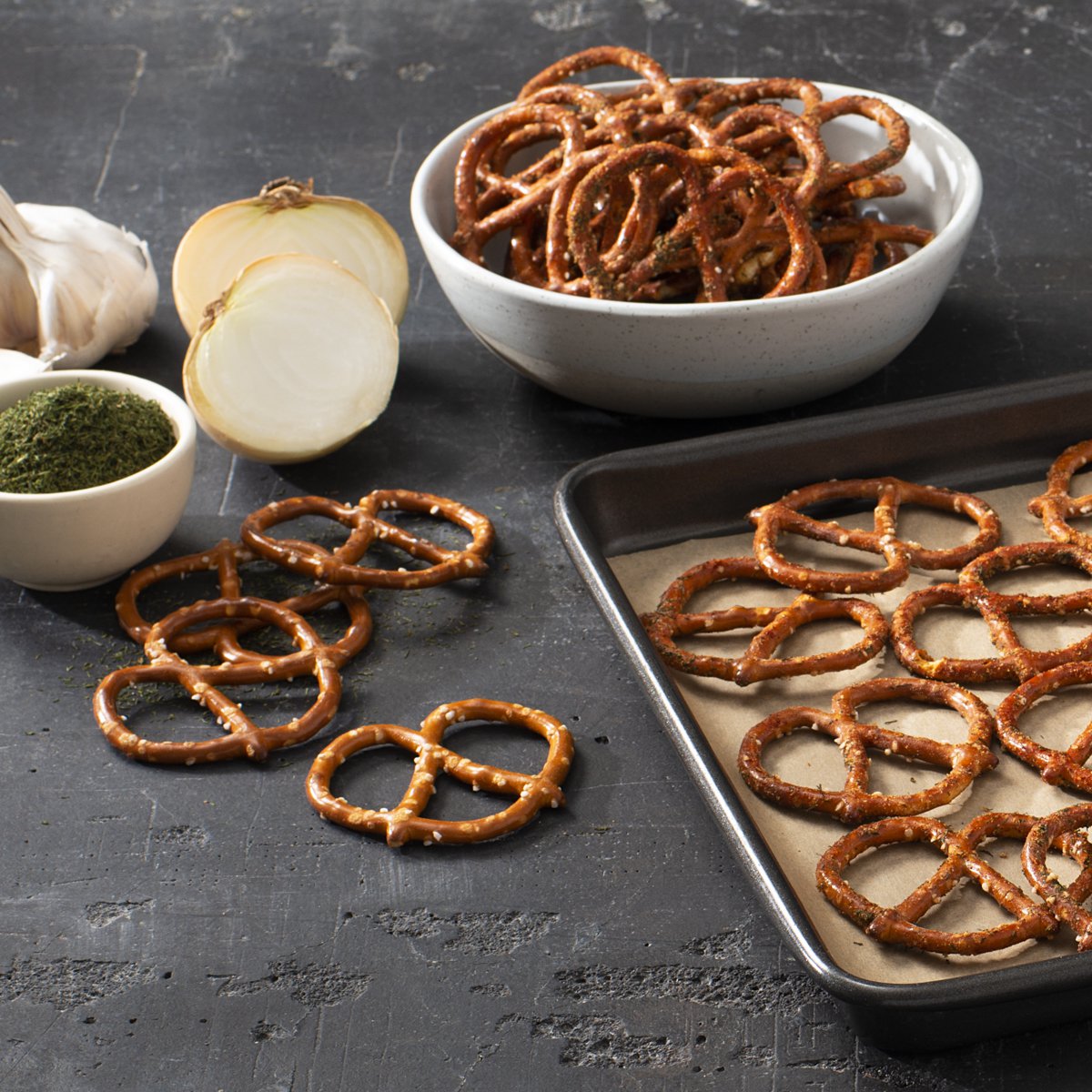 ROLD GOLD® Garden Ranch Pretzels
Perfect for munching, these pretzel snacks are loaded with big bold flavors in every bite.
Ingredients
Instructions
Step 1
Preheat oven to 200˚F. In large bowl, stir together oil, dill, ranch seasoning mix, garlic salt, onion salt and cayenne pepper.
Step 2
Toss oil mixture with ROLD GOLD® Original Tiny Twist Pretzels until well coated; arrange on large baking sheet or roasting pan.
Step 3
Bake, stirring every 15 minutes, for about 30 minutes or until pretzels absorb most of the oil and are crispy. Let cool completely.
Try These Next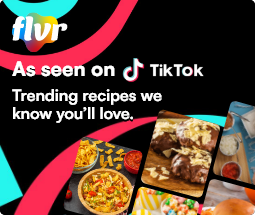 Made With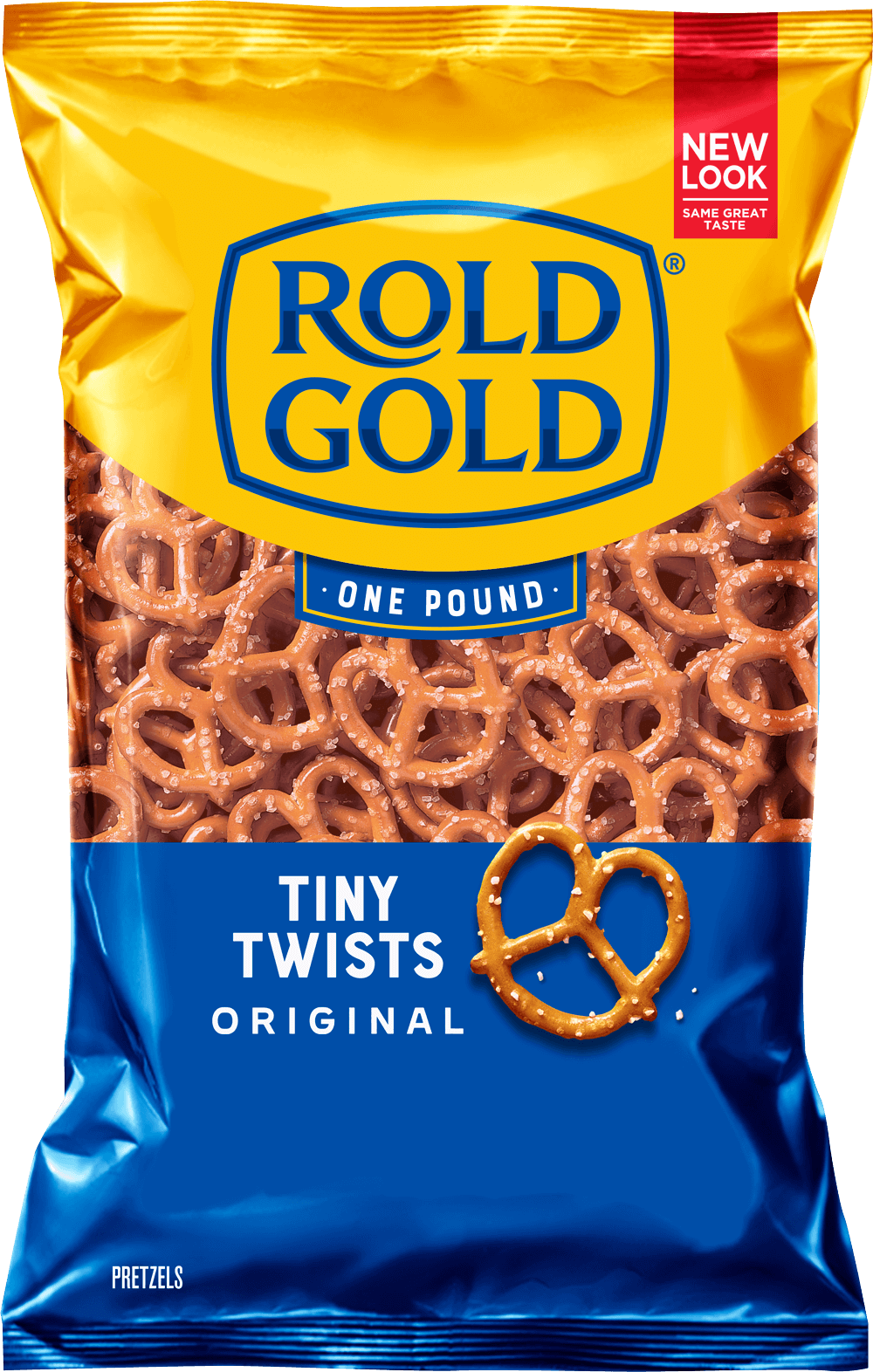 Rold Gold® Original Tiny Twists Pretzels
(opens a new window)