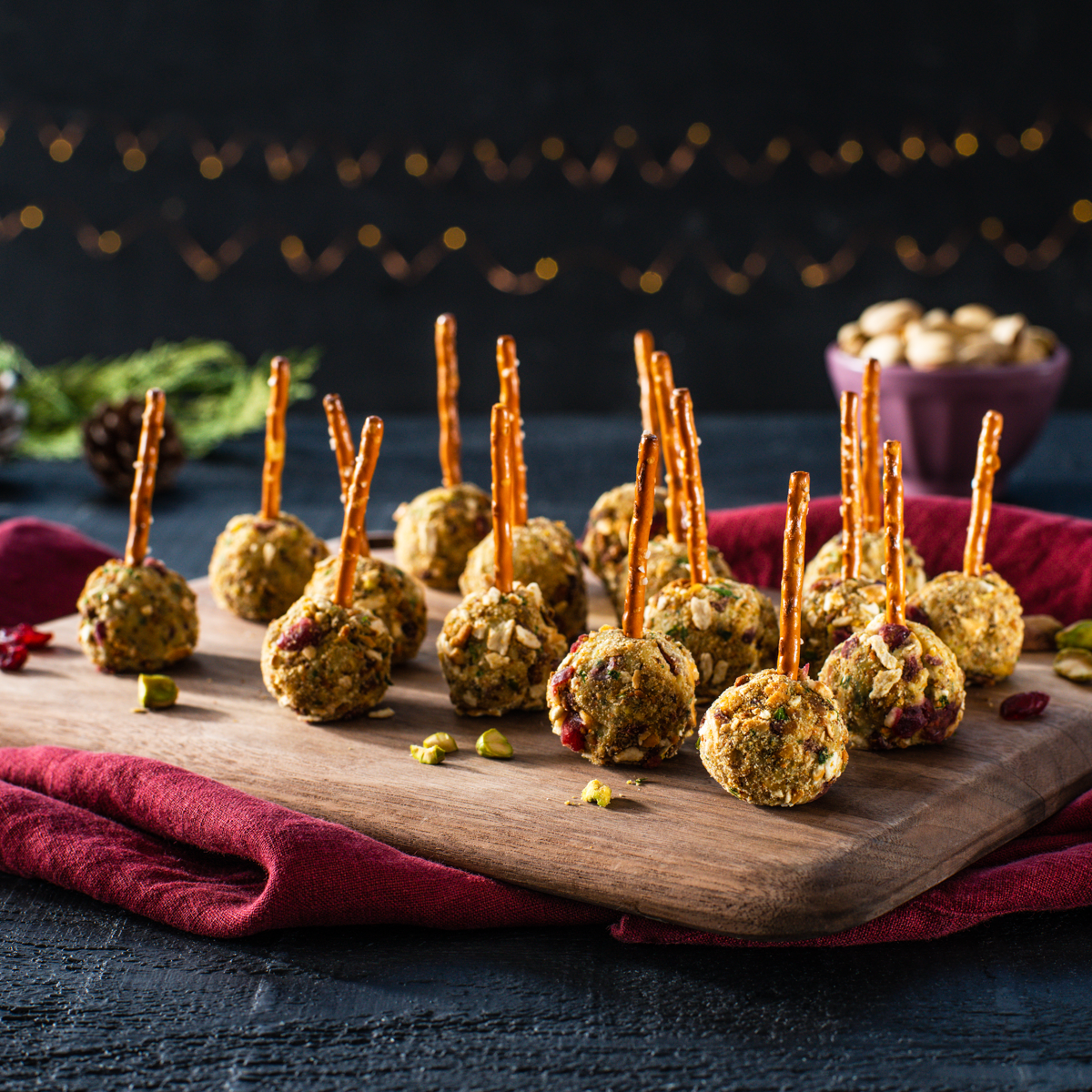 ROLD GOLD® Mini Holiday Cheese Balls
With Brie and blue cheese, these festive gourmet Mini Holiday Cheese Balls make an easy yet impressive holiday appetizer.
Ingredients
Instructions
Step 1
In food processor or blender, pulse 1 cup (250 mL) ROLD GOLD® Sticks Pretzels for about 30 seconds to make medium-size crumbs. Transfer to small bowl, along with dried cranberries and pistachios; set aside.
Step 2
Using electric mixer, beat cream cheese and sour cream for 2 to 3 minutes or until light and fluffy. Beat in blue cheese and Brie until smooth and blended. Fold in half of the ground pretzel mixture.
Step 3
Roll tablespoonfuls into 1-inch (2.5 cm) cheese balls. Transfer to parchment paper–lined baking sheet. Refrigerate for at least 30 minutes or until firm. Roll balls in remaining ground pretzel mixture.
Step 4
Just before serving, arrange cheese balls on serving platter; press pretzel stick into middle of each cheese ball.
Try These Next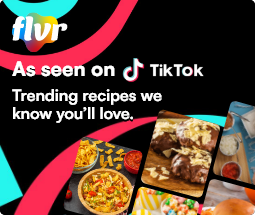 Made With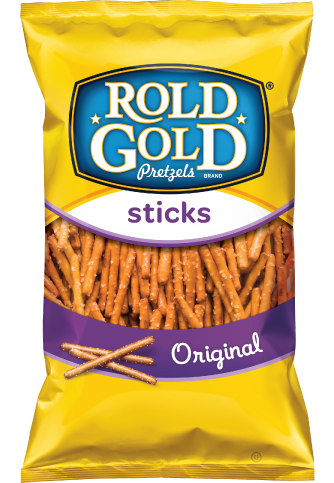 ROLD GOLD® Sticks Pretzels
(opens a new window)