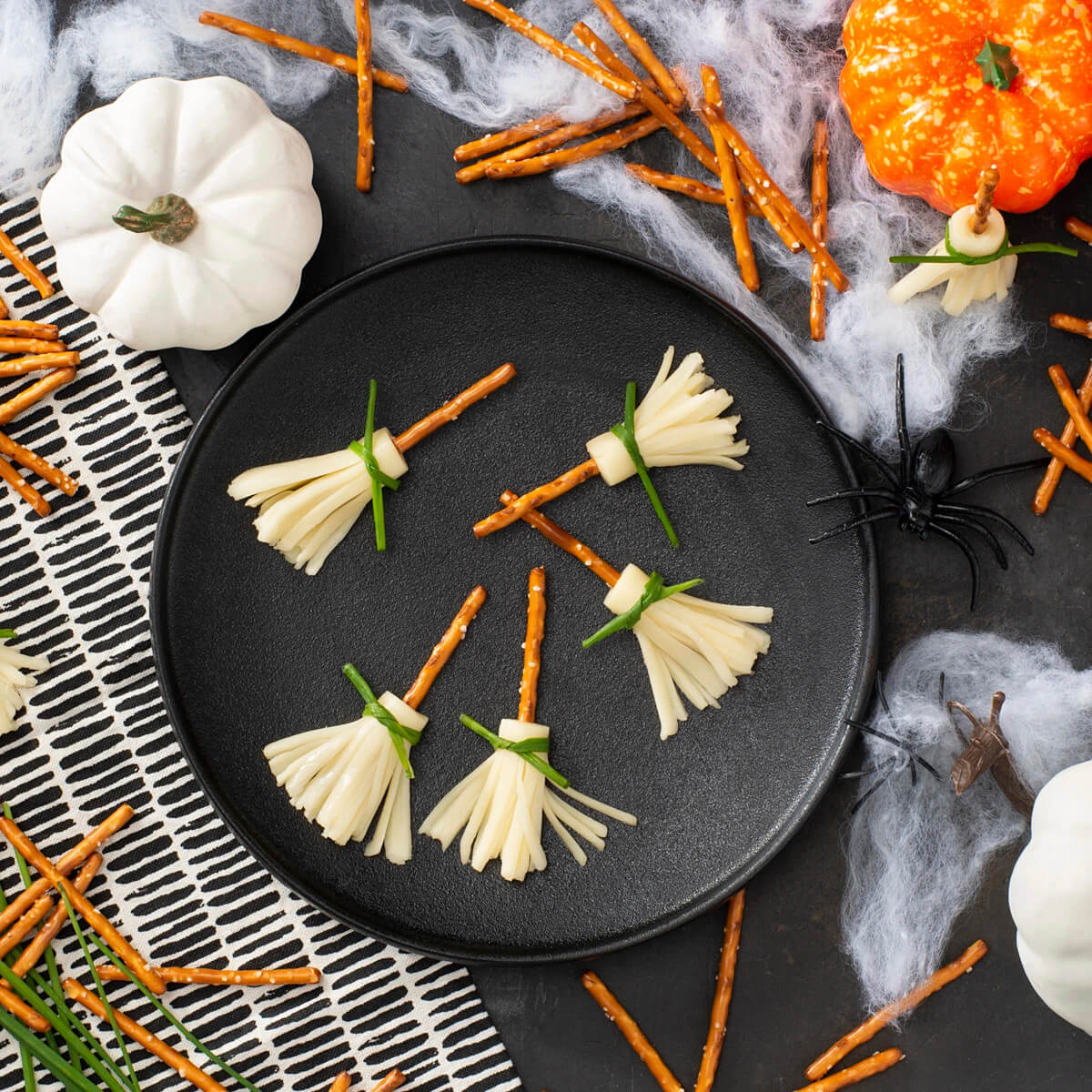 ROLD GOLD® Pretzel and Cheese Broomsticks
Here s a fun and easy treat that kids will love to make - and to eat.
Ingredients
Instructions
Step 1
Separate one end of each cheese string piece into thin strings to resemble a straw broom.
Step 2
Skewer pretzel stick into opposite end of cheese to create handle of broom. Tie piece of chive around each piece of cheese as decoration.
Try These Next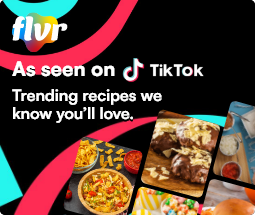 Made With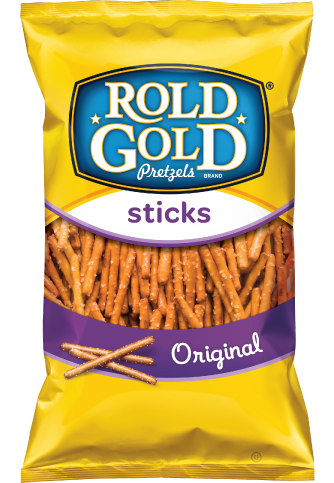 ROLD GOLD® Sticks Pretzels
(opens a new window)